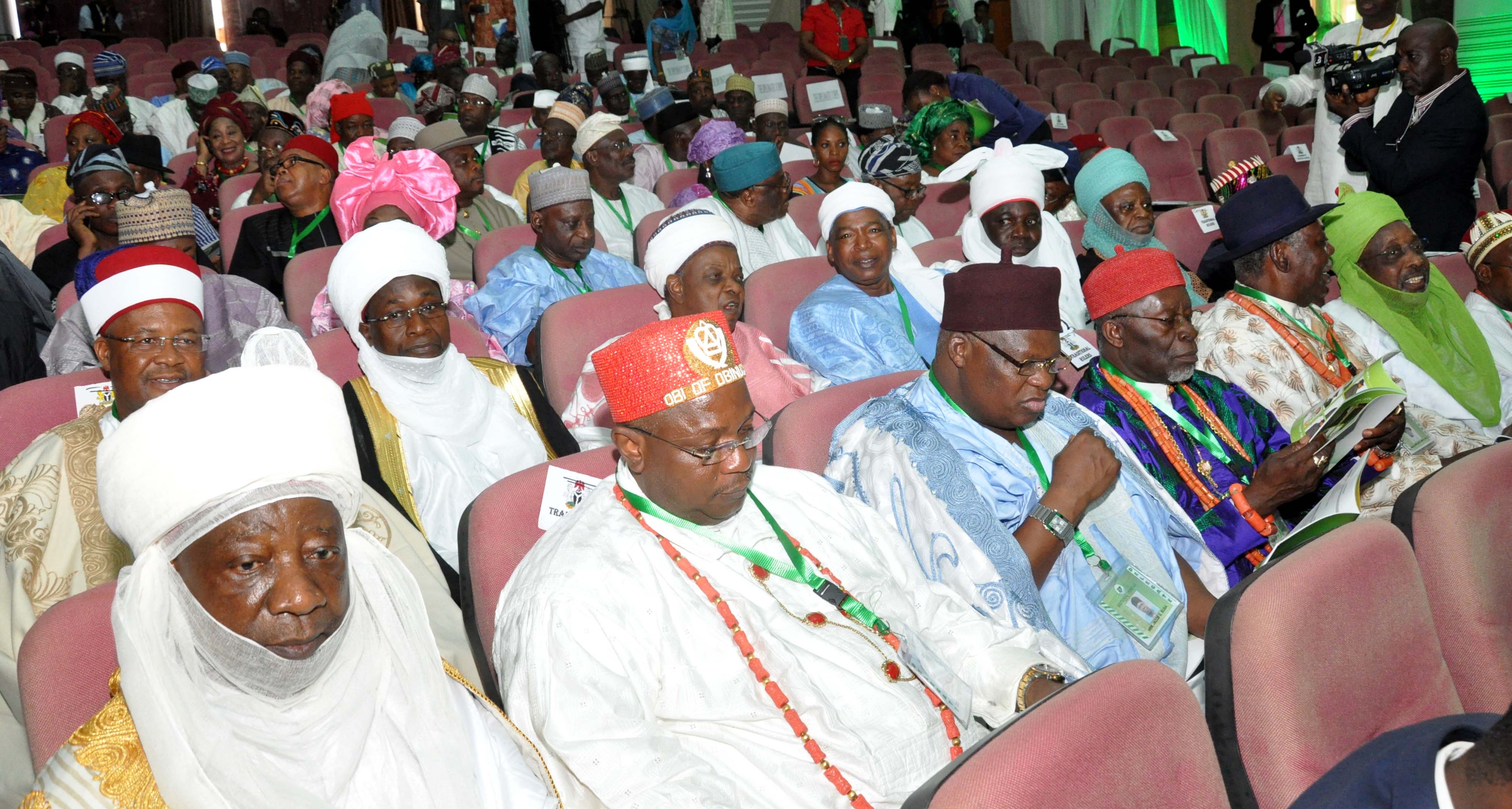 Mrs Felicia Sani, a delegate at the on-going National Conference, has condemned what she called the exposure of female bankers to prostitution through unrealisable target set for them by their employers. She said such a trend which has had a great impact on socio-economic relationships should be discouraged.
"At the end of each year, banks make millions of Naira, yet they employ young girls and give them unrealisable targets. Why will you ask a young girl who is somebody's wife, or sister or daughter to go from office to office to look for N400 million in a month? It is not possible. Let us discourage it. What kind of money are we looking for?'' Vanguard quoted her to have said.
......True talk if you ask me.