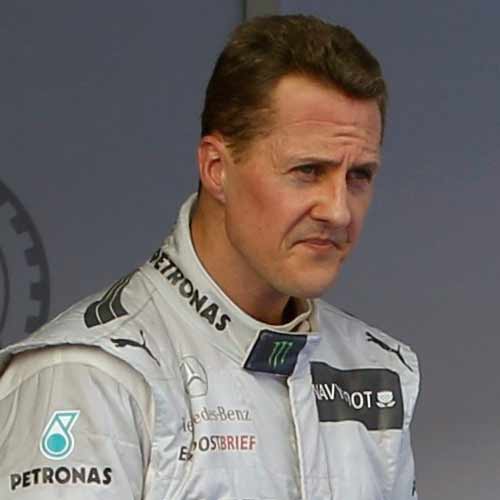 Former F1 champion Michael Schumacher has left a Swiss hospital to continue his recovery at home, his manager says. Sabine Kehm said in a statement that he had made "progress", but there was "a long and difficult road ahead".
Schumacher suffered a head injury in a skiing accident in France in December last year and was transferred to the Swiss hospital in June.
Schumacher's family said in June that he had come out of a medically induced coma to reduce swelling in his brain.
'He relies on the help of strangers 24 hours around the clock. No one dares make a prediction about How long it might take until he has regained motor skills such as language and memory,' said Bunte magazine last week, a publication which is noted for having close contacts with the Schumacher family.
'The question remains, however, about how much improvement can be expected the coming months and years. Will he speak again? Will he walk again? Will he be able to feed and dress himself? The doctors don't know. No-one can know. The probability is that he will never be the man he was before the accident, that much is starkly clear.'
As of now, Schumacher lies in a state of what is termed 'minimal consciousness' in which he can briefly move eyes toward persons or objects, experiences sleeping and waking cycles and has been known to react to loud sounds with a startled look. But he is unable to follow instructions, has no speech or other forms of communication and no purposeful movement of his limbs.
Schumacher won a record seven championships and 91 races in his career from 1991 to 2006, and again from 2010 to 2012. The first two titles came with Benetton in the mid-1990s, before he utterly dominated the sport in the early 2000s, winning five straight championships with Ferrari.