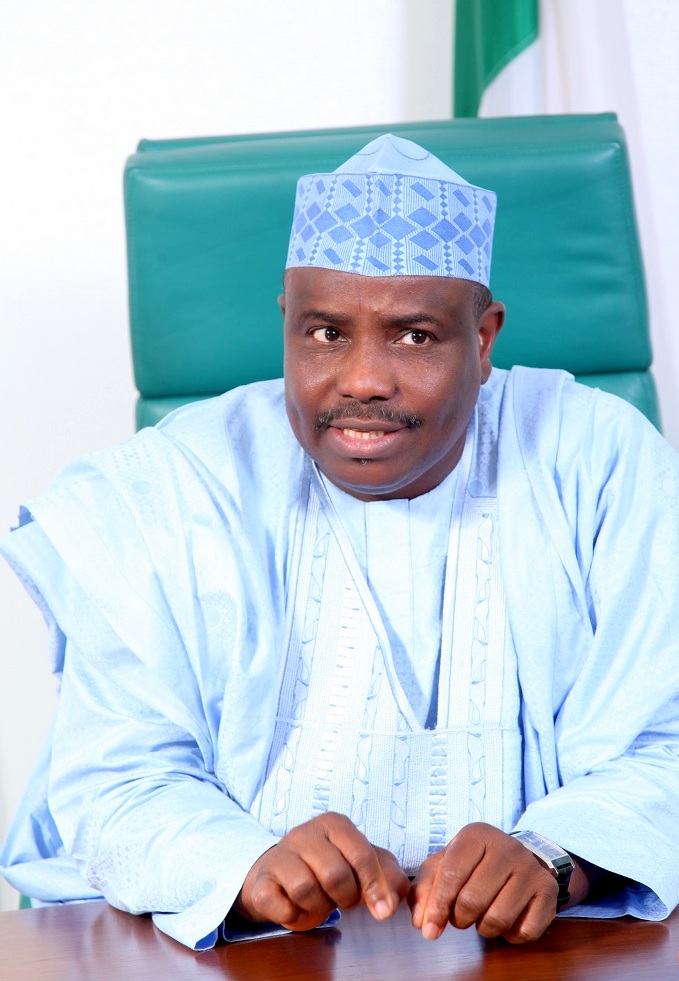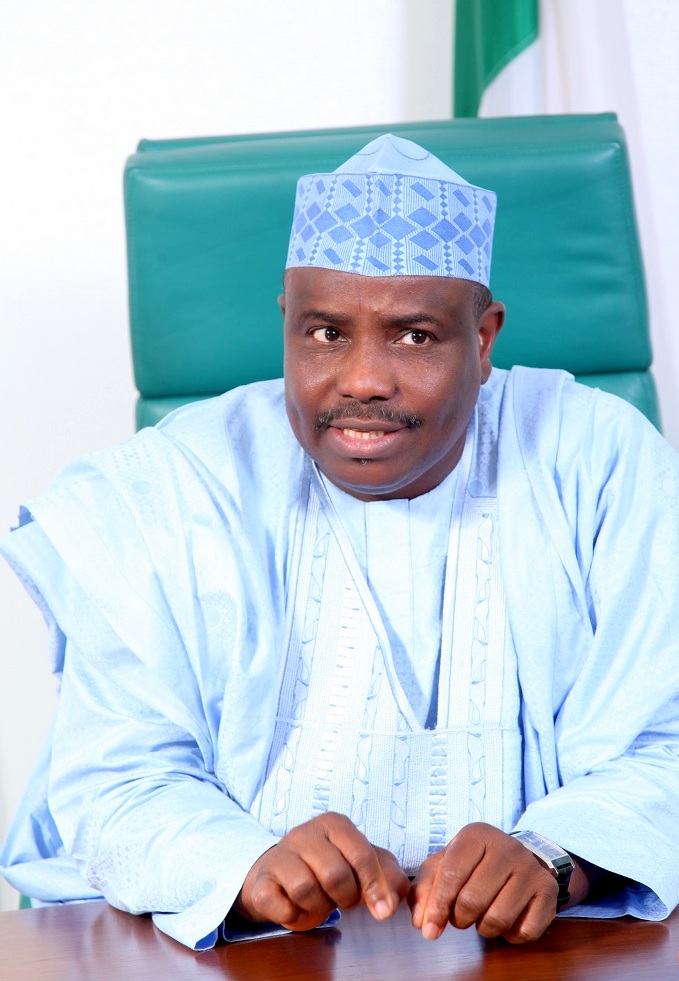 Aminu Tambuwal, the Speaker of the House of Representatives has

joined the All Progressives Congress (APC) from the Peoples Democratic Party (PDP).

He made his declaration officially known to the house today at the floor of the plenary holding. He said his defection was because of his political future and the political consideration of his own state, Sokoto.

Mr Tambuwal defected to the APC days after a rumour of his defection was denied by his spokesman, Mr Imam Imam.

Aminu Tambuwal still retains his seat as the Speaker.