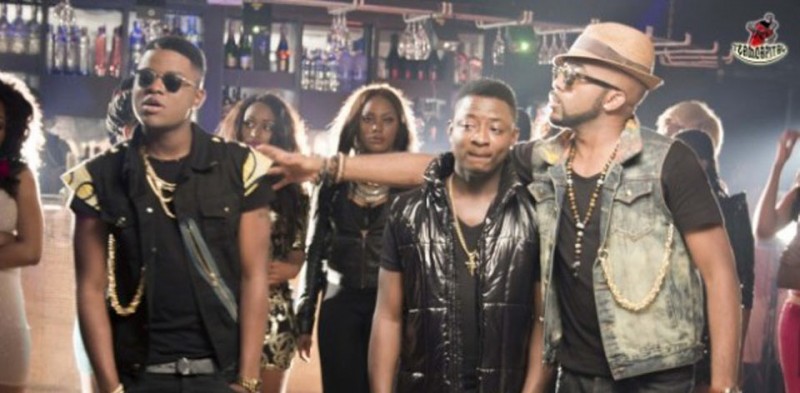 CEO of Empire Mates Entertainment, Banky W, has revealed the real reason why his record label dropped Skales. Banky W has revealed that he had creative differences, as well as a conviction, that Skales needed a new spark in his career, that was why he was let go.
He told Pulse.ng: "My disclaimer is that people tend to make things a lot more negative than they are.
"I have to say that we are very proud to have discovered Skales and his talent, and to have given him a foundation to begin to express himself as an artiste, and also the platform to release that music to the world.
"Recording deals are based on the number of albums or the number of years. The years have passed, and we haven't gotten to the point where we could release his first album, but we built a bit of a buzz, but we just haven't gotten to the album.
"And then I looked at it. Some of the greatest artistes you know, had to go through 2 or 3 different labels to really figure out what it is that they wanted to do. 50 Cent was famously on Columbia, then he eventually moved from there and went down to Dr Dre, and then to Interscope. And Alicia Keys was on 3, 4 different labels, Lady Gaga same thing.
"So sometimes an artiste, just for their own creative purposes, needs a new environment. And I think with Skales, when we found him, we said it's like finding a young M.I. He's a rapper, we are going to make this great rapping artiste, and he creatively decided to start changing that direction.