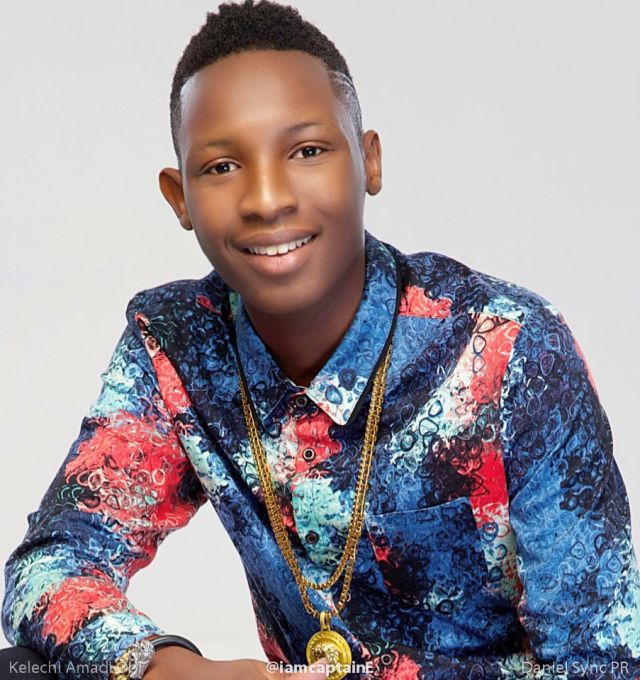 Omotola Jalade-Ekeinde

son

M.J Ekeinde

is following his superstar mum footsteps into showbiz.
CaptainE

as he is referred to, who recently graduated from secondary school has over 60 beats and has recorded with 8 artistes. He aspires to go to aviation school when he's 18 to become an Airline pilot following his Pilot father footstep. Call him a true son of his parent.
CaptainE is

The 15 year old
Listen to CaptainE's first release – Something by Verchi@iamcaptainE and see promo pics after the cut.