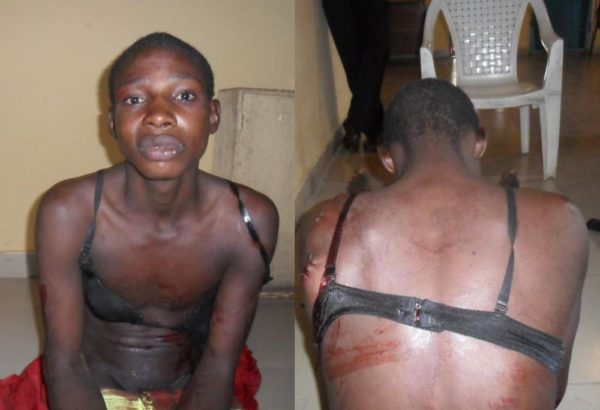 Remember the story of
of the young man disguised as a woman who was arrested for alleging detonating the Wednesday July 23 bomb targeted at former Head of state, General Buhari. Read HERE.
Now, according to tweet from a journalist Ahmad Salkida, parents of the suspected bomber say their son is innocent. His parents and relations is said to have come forward to say their son is gay and has always dressed as a woman. And that their son was only at the wrong place at the wrong time.
OK OOOOO............WE HEAR